our story
If SDI Architects + Design knows anything about serving the Eastern Montana community, it's that honesty, integrity, and dependability are of the utmost importance in finding success.  Our clients expect us to bring projects to completion on-time, within budget, and as advertised, which is exactly what we've been doing since 1979, when Mike Stevenson hung a shingle above his door and set out to create his architecture firm; Stevenson Design, Inc.
Over the last forty years, Mike has built a reliable and knowledgeable design team that will carry the business from Stevenson Design, Inc., which is now doing business as SDI Architects + Design, into new ownership with Brandon Janshen at the helm. The SDI team is looking forward to taking continued steps and a fresh approach to continue serving our beloved Eastern Montana communities for the next forty years.
At SDI Architects + Design, we believe it is our personal and professional responsibility to navigate through the design process to align our client's goals and expectations with their intended budget; merging the art of creative design with the science of practical requirements in order to bridge the gap between idea and reality.
brandon janshen
principal | owner
mike stevenson
principal | owner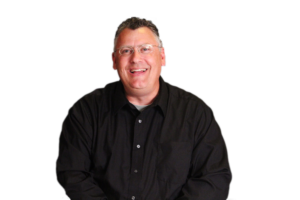 chad sutter
project designer
jenna janshen
interior designer
mark toennis
project manager